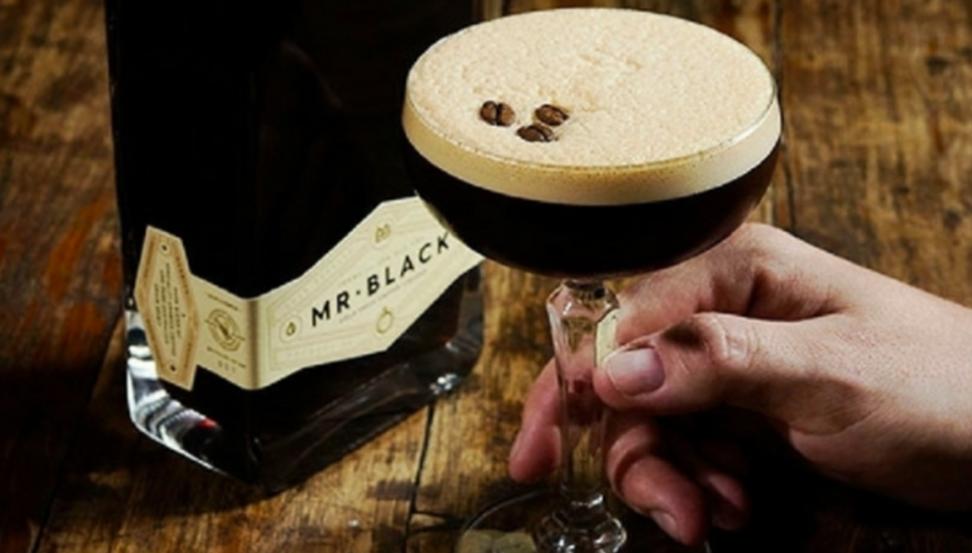 When someone says Espresso Martini, everyone turns into a 'woo girl'.
It's Australia's favourite cocktail right now and now we have an entire festival dedicated to the caffeinated alcoholic drink.
Mr Black is returning to Melbourne after its successful debut last year. The Mr Black Festival of the espresso martini will take over Meat Market in November, serving up at least 20 versions of the drink.
The Meat Marker will be divided into four different bar areas for coffee lovers including the main bar, the Mr Black Coffee Shop (where you'll find your liquor topped with a doughnut), The Coffee Nut Espresso Martini if you're feeling a little fruity, a speakeasy-bar spot by Everleigh Bottling Co and an outdoor tiki bar run by Windsor's Jungle Boy.
Learn how to make espresso using the best automatic espresso machine and best espresso beans.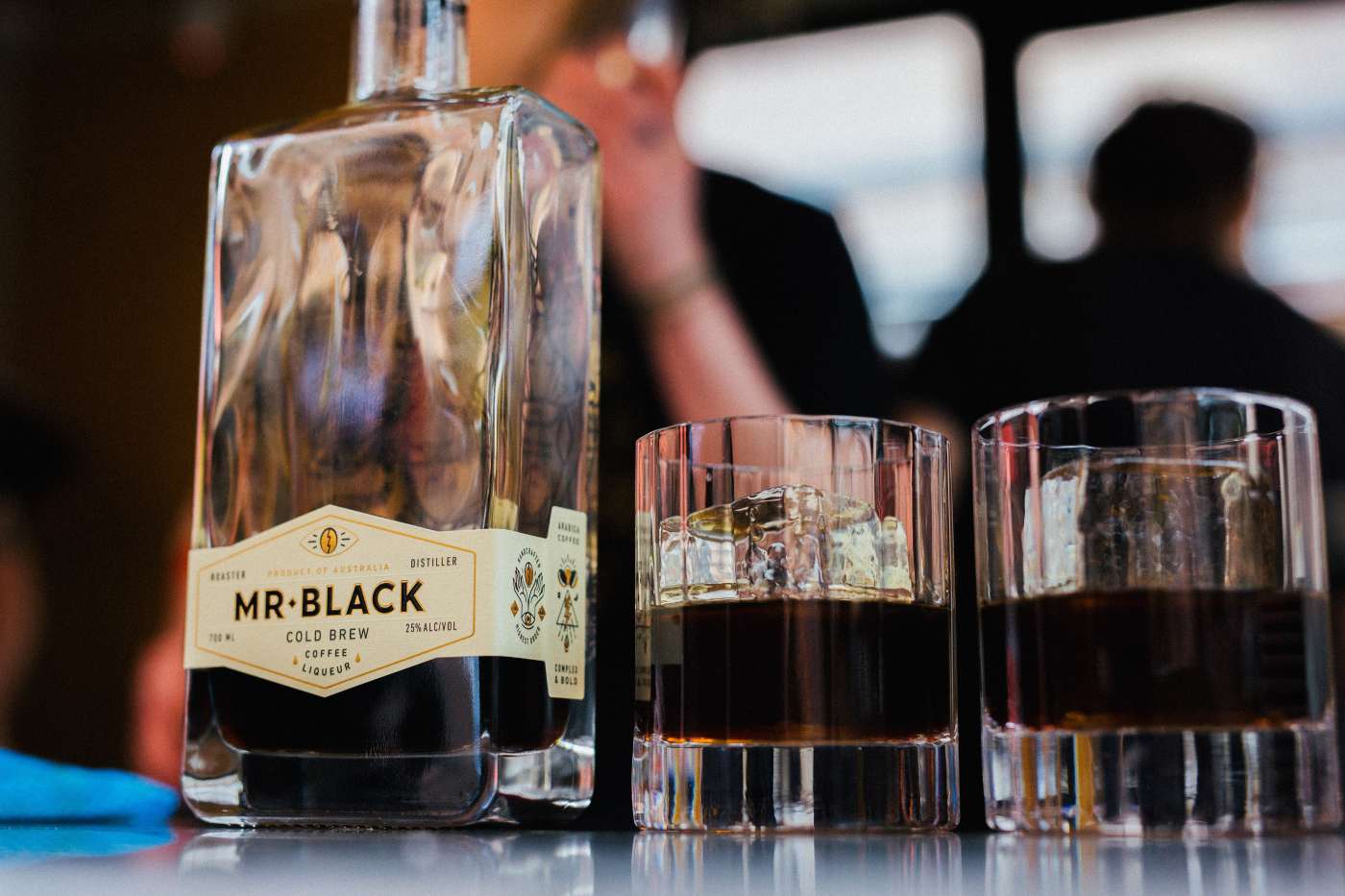 Each of the four bars will serve its own take on the caffeinated cocktail.
Fancy Hank's, Toasta & Co, That Arancini Guy, Toasta & Co and Butter Mafia are part of the food offering, and for the ones who want to come along but aren't an espresso martini fan, there'll be beer from Holgate Brewhouse.
This year's festival also feature masterclasses and live music.
Mr Black Festival founder, Tom Baker says:
"It's great to be back in Melbourne for our second year. This year's festival is shaping up to be bigger, better and boozier than ever, with over 20 world class coffee cocktails, masterclasses, live music and general debauchery. Melbourne's love for good coffee and craft drinking has no bounds, and we're pleased to be able to return again in 2017."
Entry to Mr Black Festival of The Espresso Martini starts at $30 plus booking fee.
The festival will run for three days, Friday 3rd November – Sunday November 5th 2017
If you're after a free ticket, you can head over to Dan Murphy's and purchase a specially tagged bottle of Mr Black to receive a free ticket to the festival.
Recipe Mr Black Coffee Nut Espresso Martini
30ml Mr Black
20ml Pampero Especial Rum 20ml Coconut Milk
20ml Espresso
10ml MONIN Coconut
Source: smooth.com.au